Ramella Graniti uses both its own means for the delivery of materials and the collaboration with trusted and experienced transporters in order to ensure a delivery up to our quality standards.
Professionalism
Transportation takes on an important aspect as expensive and labor-intensive materials are handled in the laboratory.
Sometimes it may also be required to lay: for example a kitchen top or a tombstone. When necessary we give assistance to companies for the handling of stone materials: for example in the laying of blocks in monuments.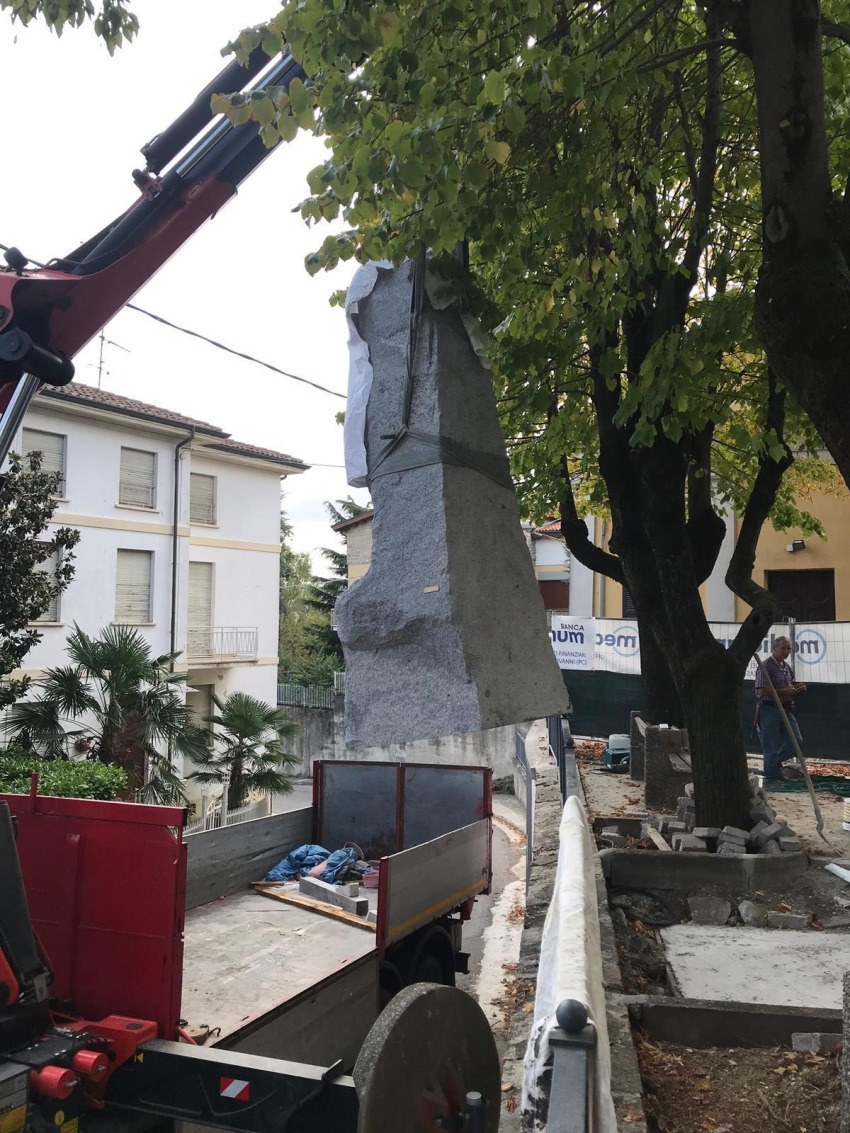 LIST OF MEANS
• Fiorino (up to 6 ql)
• Ducato (up to 15 quintals)
• Pickup truck with crane (up to 35 quintals and possibility of unloading with crane)
• Truck with crane (up to 120 quintals and possibility of unloading with crane)
• Bilge trailer (up to 300 ql.)
• Quarry truck for transporting cubes or wall stones
• Container (for international shipments)
• Exceptional oversized transport.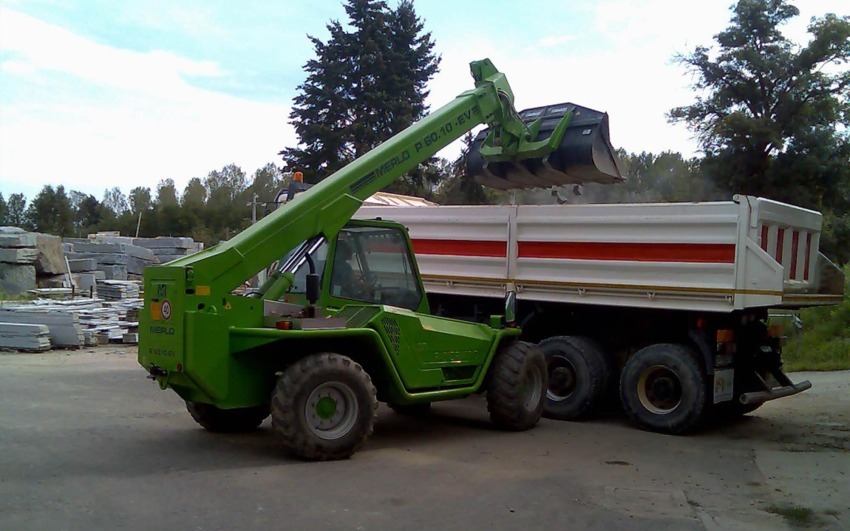 Other services
• Personalized packaging also with boxes with fumigated treatment.
• Construction of ad-hoc steel structures for packing complex loads.