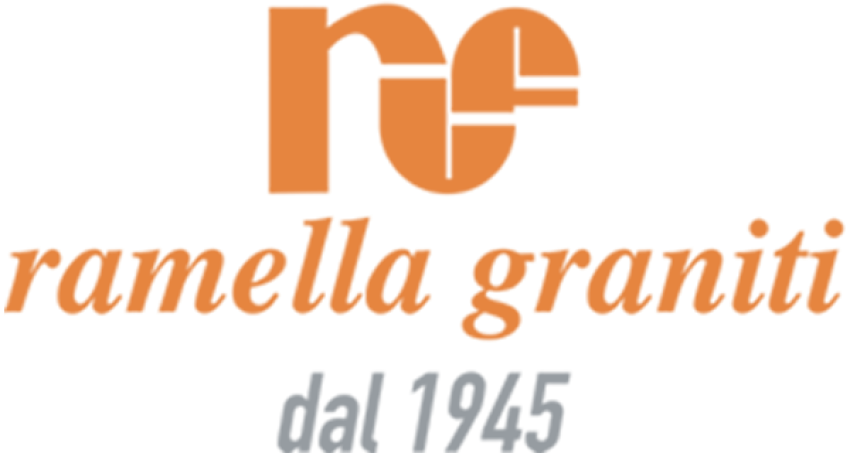 From a long tradition of several generations working in natural stone and granite. Leo Ramella & Figli was founded in Cossato in 1945 and became Ramella Graniti Srl in 2001.
Today, the experience of over 75 years carried out by the company guarantees an industrial level work capacity, with constant craftsmanship quality, available to our customers, retailers, builders, designers and private consumers.
FIND OUT MORE
Used materials
We have always used a wide range of materials, from granites to different types of stones, from marbles to quartzes of local and international origins.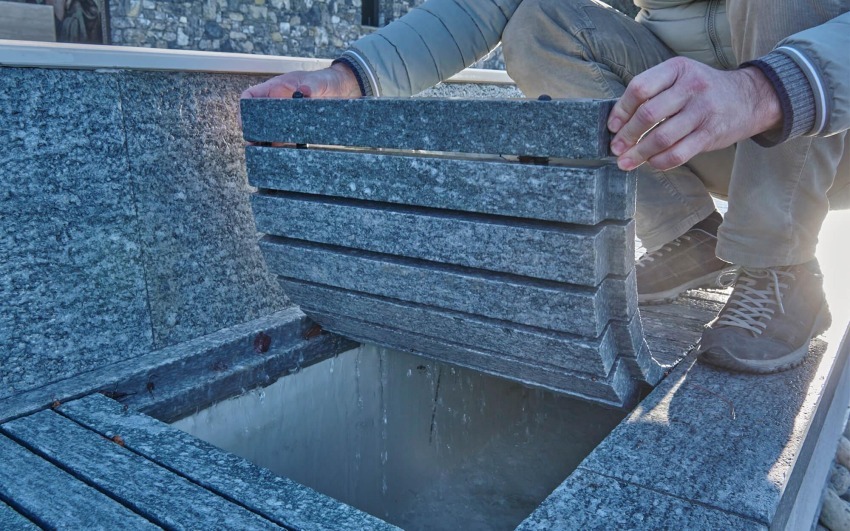 Sfioro grate for pool
The flexible stone grate for your swimming pool.
Versatile adapts to straight and curved edges without structural changes.
Elegant and performance is the evolution of the stone pool edges.
The system is made of about 1 m long sections completely independent of each other.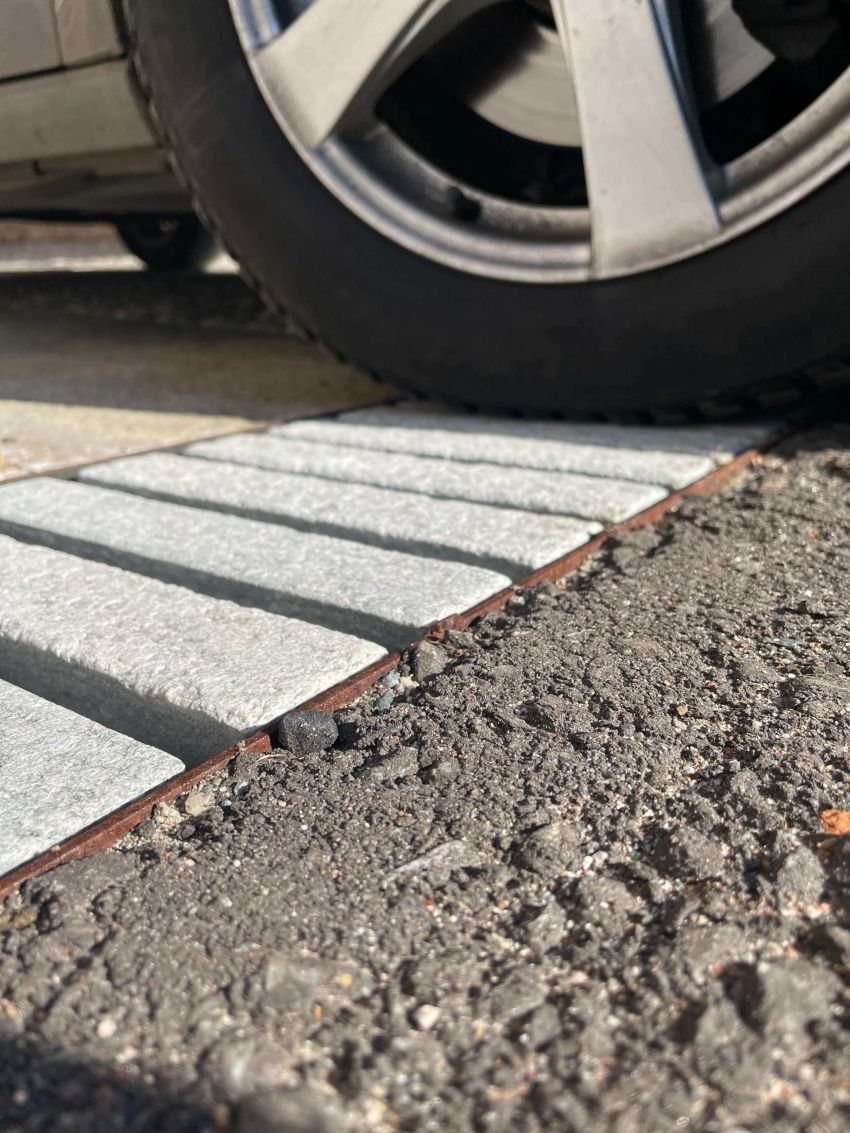 Sfioro CarGo urban
The Sfioro system becomes pedestrian and driveable

For public spaces
From the same technology of Sfioro comes Sfioro CarGo , designed to drain and remove rainwater from squares, car parks, garages, courtyards, gardens and large squares.
Our products
We are available to satisfy every request in the field of interior and exterior stone furnishings for the home, to meet every supply need in the stone field, with the production of semi-finished and finished products for construction, furniture, design, works of art. , road, hydraulic, funeral works and with a particular specialization in the processing of large pieces, monuments and street furniture.
Achievements gallery
Thanks to stone each matching is of great effect and the impact with the surrounding environment remains natural.
Types of workmanship
We invest in continuous training and updating in the stone sector.
We are able to satisfy every request in particular we can reach the maximum cutting dimensions possible today with the machinery made available by the sector.