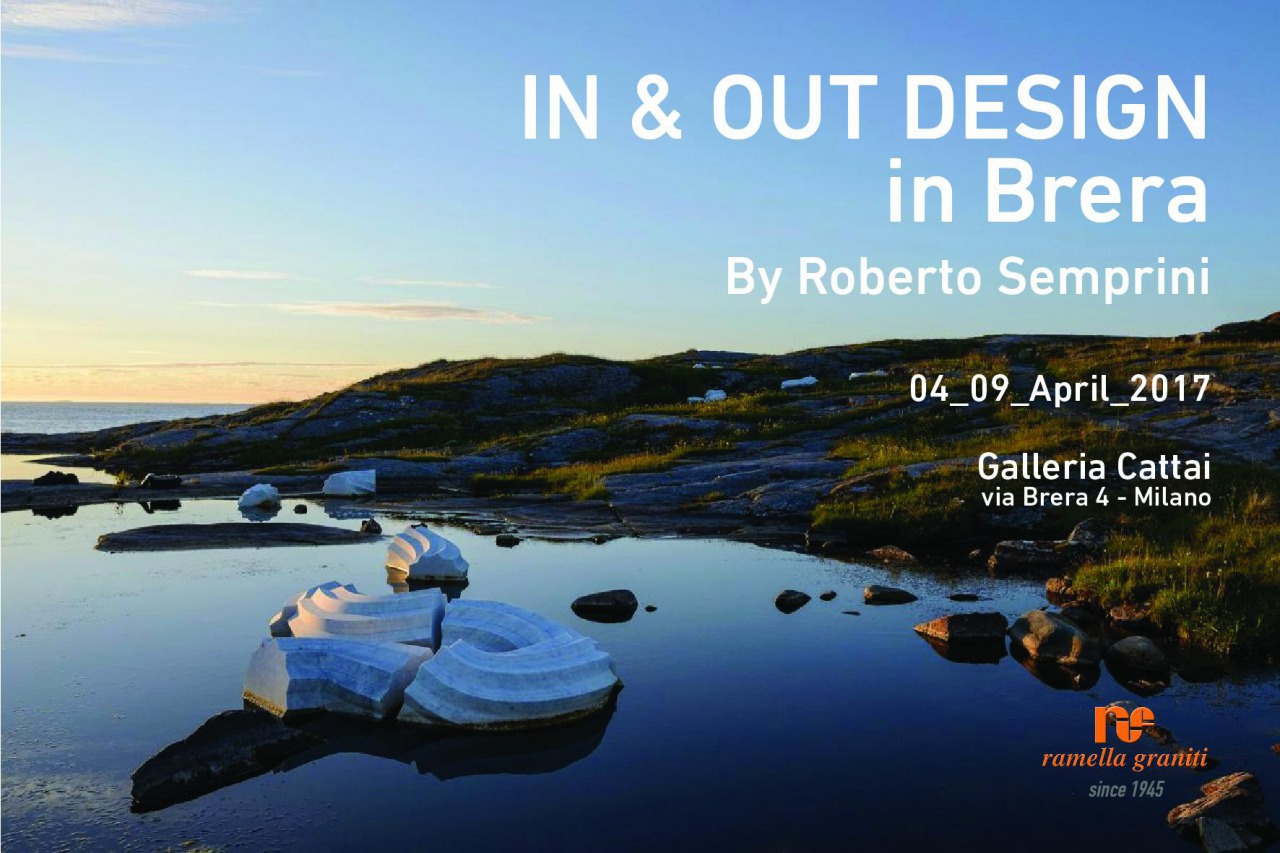 An extraordinary shopwindow will hold our Company during the Milano Design Week. You will see how the stone can be shaped equally in daily objects and monumental artworks.
Focus on:
Trait d'union? Fantasy, your and our...
We will be guest of "In & Out Design in Brera by Roberto Semprini" in the beautiful courtyard of Cattai Gallery with Frigerio Living and Elle Design "Aria Collection", an elegant Outdoor collection. Together with our creation the creative pouf by F.lli Giovanardi.
Happy to meet you in Milan 4, Via Brera - Michela Cattai Gallery
04/09 April - 10.00 a.m. - 08.00 p.m.
Inauguration: 04 April - 06.00 p.m. - 08.00 p.m.
Brera Design Night: 07 April - 06.00 p.m. - 09.00 p.m.