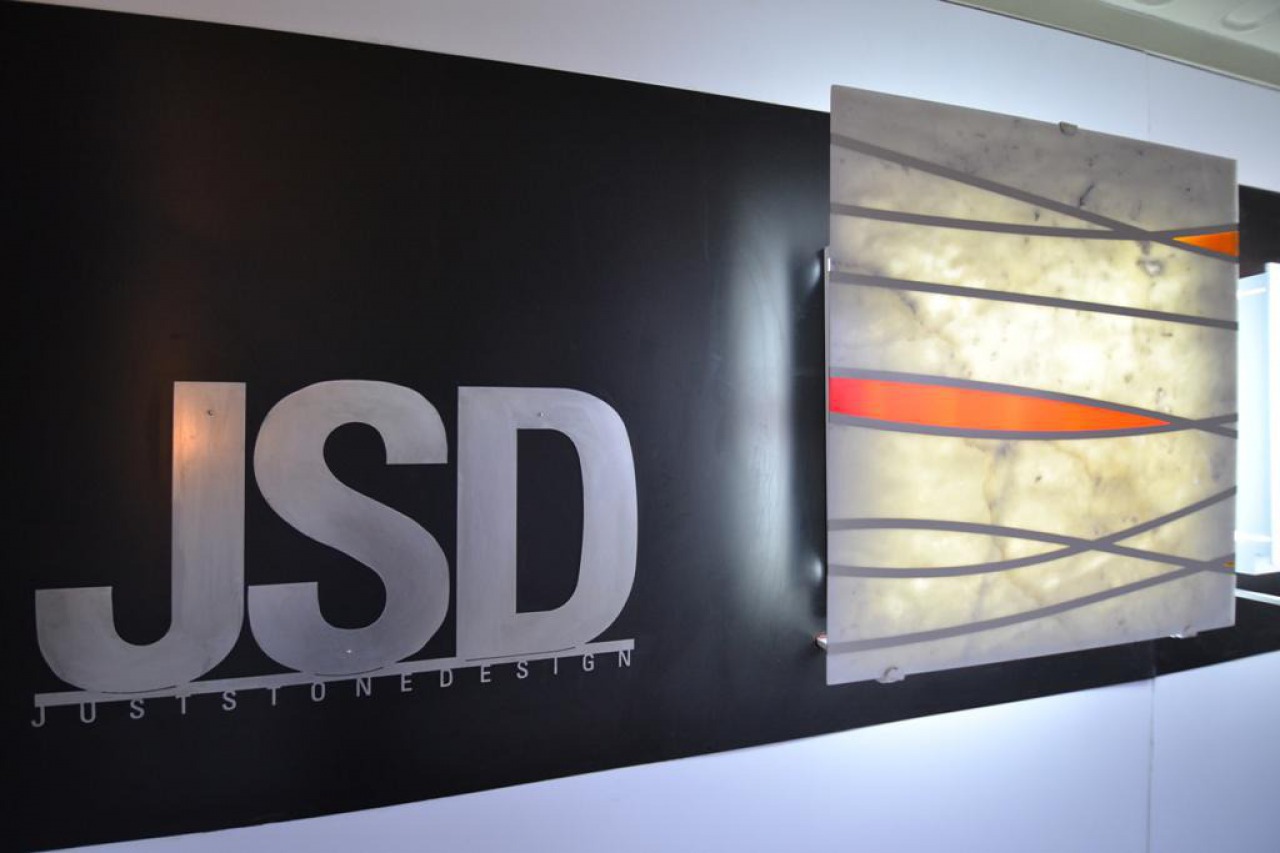 Great interest in visitors at the trade fairs in Nuremberg Stone+TEC, IStanbul Natural STONE, and STONE FAIR in Luserna.
A hard work but at the same time gratifying and challenging that gave us the energy and enthusiasm to create the JSD brand and realize the Box-DESIGN, which has been so successful at its presentation.
Inside there are three realizations of three different architects:
GA & Partners, Studio Besutti and Architect Roberto Semprini in collaboration with I-PLUS.
The intent is to host different creations in rotation.