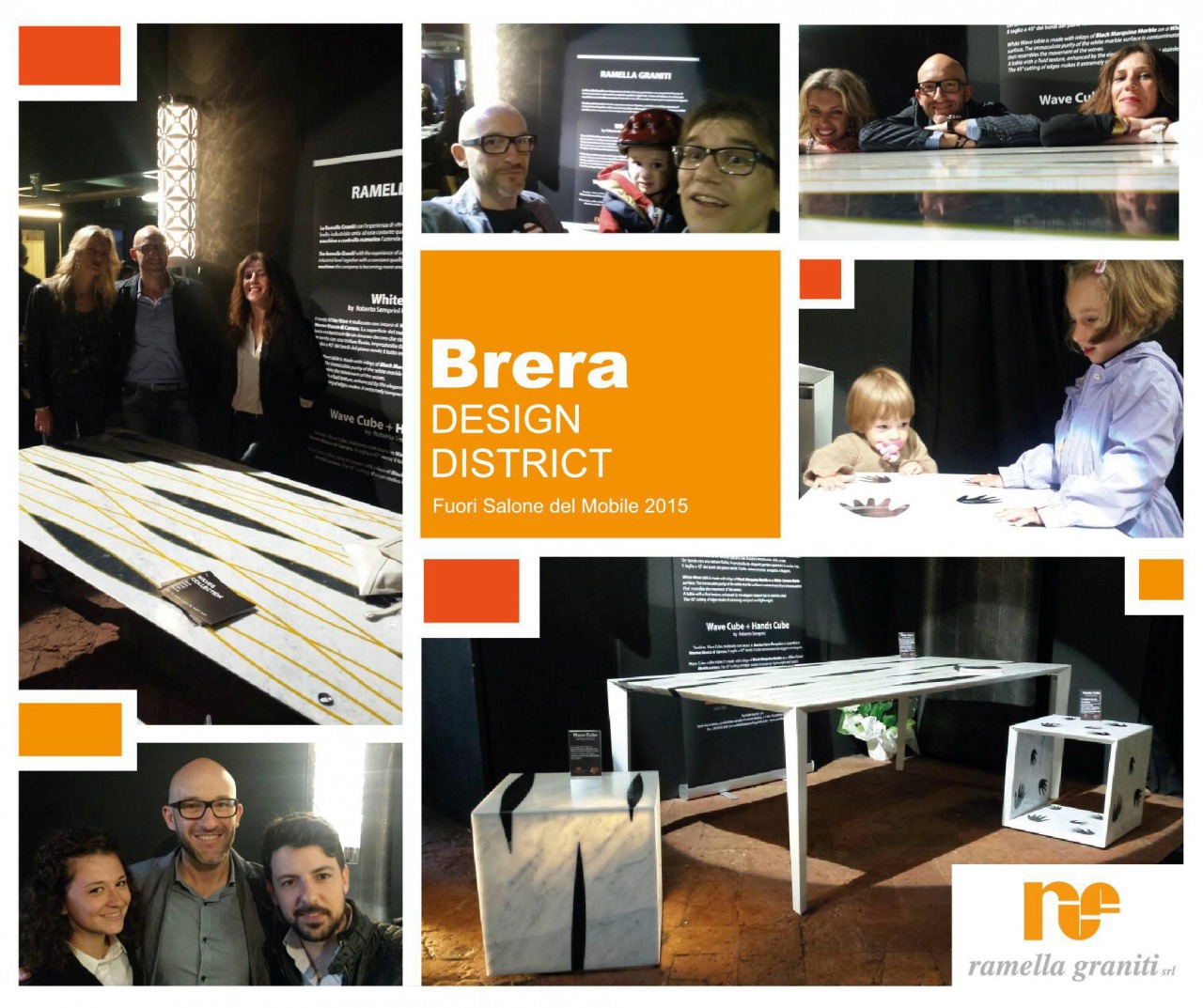 THANKS THANKS THANKS!
Thanks to companies and people who shared the beautiful location of San Carpoforo Church in Brera.
Thanks to collaborators and friends who contributed to this spectacular event.
Thanks to Studio Semprini team,
and finally to the colleague Fabio of PURAPIETRA, Corrado of NUBE, Franca of Effeitalia, Deborah of Bysteel, Antonio of Brummel kitchens , Stella & Noble and Bialetti.
The objects designed by Roberto Semprini and produced by Ramella Graniti have won the hearts of visitors ... and we are really proud.